Internal Audit Outsourcing and Matching coordination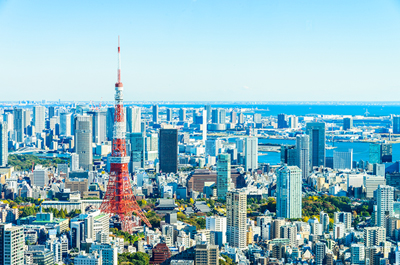 For your business development by the internal audit and international matching service
The prime equation for the Japanese company has been the increasing workload of the employee both under the labor shortage caused by the declining birth rate, the graying society and the chores of job procedure.
To keep the high-efficiency operation and to decrease the management risk of the illegal, fraud, labor accident-prone operation has been a critical mandate for the management.
The administration for the oversea stuff and managers have limits to prevent the risks by Japanese way of control. The foreign company has shared its management resource to the risk control management by the internal audit .
The comparable prime equation for the Japanese company has been the escalated competition with the oversea company. In Japan recently, the business investment has been shifted from the outbound to the inbound by the collaboration with foreign company.
The Japanese company must maintain its asset such as the long lasted diligent skill and the high morale. The asset will be further developed by the collaboration with the oversea company against the labor shortage equation.
The Lent shall tackle to foster the employee ability on solid ground and develop your business by tapping into the collaboration with the foreign company.
The Lente office staff who used to be the executives of the Japanese front companies shall assist the potential client by their qualified consultant.